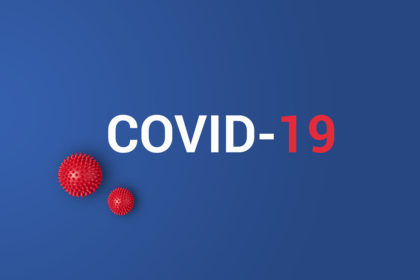 Bee Well Honey is Open For Business: Service Impacts related to Coronavirus
We are the only Bee company still shipping Nationwide!! #1 Honeybee shipping Coast to Coast is Bee Well Honey Farm and Bee Supply Inc. 21 years in business and a nationally award-winning company.
Please note: Due to coronavirus there is no insurance on shipped bees from UPS or USPS or BWH. If your mail deliveries have been delayed in your area it is best to contact your local PO or UPS terminal for this information. If you have ordered bees previously you may ask for a refund if you wish otherwise when the bees leave our facility they are your responsibility.
Read the UPS Service Alert Here: https://www.ups.com/us/en/service-alerts.page?id=alert1
Read the USPS Service Alert Here: https://about.usps.com/newsroom/service-alerts/