Bee to Bottle Tour
The most asked question we receive is "How do you process your honey?"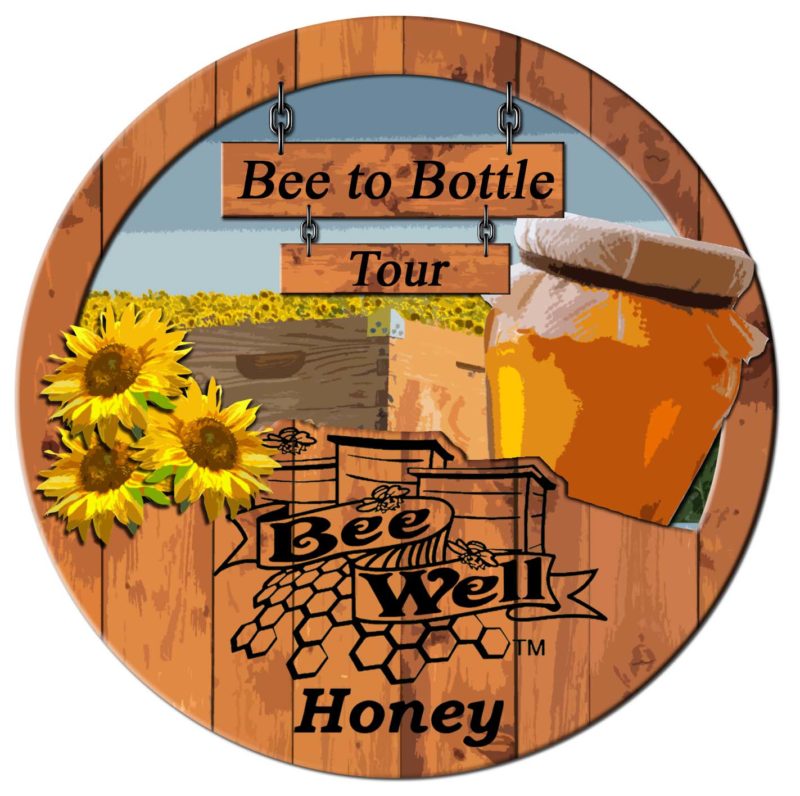 Join us for a Bee to Bottle walking tour of our award-winning facility and learn all about the process. We'll give you a behind the scenes tour that includes:
How Honey Bees Make Honey
Harvesting the Honey
Processing the Honey
Bottling the Honey
Shipping to Local Stores
Kerry Owen, owner of Bee Well Honey, will be your guide as we explore the fascinating journey of producing honey.
Beginning and ending at our Bee Well Honey Farm store in Pickens, SC, the experience takes approximately 45 minutes and is perfect for church groups, civic and community groups, and school groups.
Cost: $5.00 per person; minimum of 20 people for the tour
Make a Reservation: Call 864-898-5122, Option 1  to make a reservation.