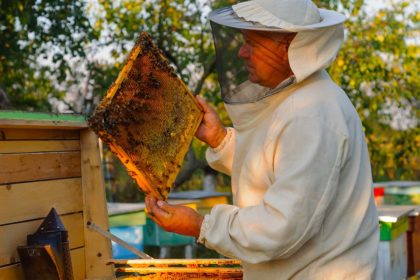 Bee Well Honey Farm Presents the 2017 NC & SC Joint Spring Meeting of the South Carolina Beekeepers Association
Please make plans to join us for the annual spring conference of the South Carolina Beekeepers Association to be held in Rock Hill, SC March 3-4, 2017.
More Information/Register
Keynote Speakers
Emeritus  Professor of Entomology & Wildlife Ecology, Univ of Delaware, & Affiliate Professor, Dept Horticulture, Oregon State University. He as has 50 years beekeeping, 40+ years teaching beekeeping, doing bee extension and bee research at Cornell (1966-1970), University of MD (1970-1981) and University of DE (1981-2009). He is joining our spring meeting after spending 5 months in Bolivia where he keeps 8+ colonies of Africanized bees and teaches beekeeping at University de San Simon and among communities in the Andes Mountains. Following retirement, he moved from the east coast to Portland, OR to be closer to (and spoil) grand kids while continuing to write, talk about bees, and teach beekeeping. He as 5 backyard colonies in Tigard, OR.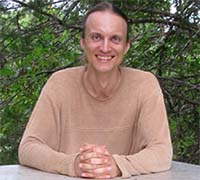 Editor of "Keeping Bees with a Smile", comprehensive resource on keeping bees naturally in horizontal hives. He is a regular contributor to American Bee Journal, Bee Culture, The Beekeepers Quarterly (UK), and other major publications, and speaks internationally on sustainable beekeeping and organic growing. He holds a PHD in Forestry from the University of Missouri and Master's in Natural Resources from Indiana University. Author of world-renowned research in sustainable agriculture, he lives with his wife and four children on a forest homestead in the Ozarks in southern Missouri where they catch feral survivor-stock swarms and raise bees in several dozen low-maintenance, easy-to-build horizontal hives.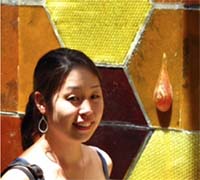 Originally from California, Jennifer has been studying honey bees for over 15 years. She received her PhD at the University of California at Davis, was a postdoctoral researcher at Purdue University and has studied honey mites, and genomic imprinting. Since joining Clemson University as SC's Apiculture Specialist in 2014, she has been working on research projects related to honey bee genetics and pesticide exposure in ornamental landscapes. Jennifer has also been organizing and speaking at scientific and stakeholder meetings, guest lecturing, participating in field days ,and holding training programs and outreach events.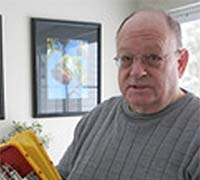 Lawrence Connor was born in Kalamazoo, Michigan and earned his doctorate in honey bee pollination of crops at Michigan Sate University. He has worked as Extension Bee Specialist at The Ohio State University, President of Genetics Systems, Inc. (which produced tens of thousands of instrumentally inseminated queens honey bees as well as the Starline and Midnite breeding stock), and now owns and operates Wicwas Press, specializing in publication of quality bee books. He relocated (from Connecticut) back to Michigan in April 2007 to continue growth of his publishing and writing activities. He has edited and published over two dozen books and recently written: Increase Essentials (2006), Bee Sex Essentials (2008), Queen Rearing Essentials, Bee-ssentials: A Field Guide, Swarm Essentials (with Steve Repasky), Honey Edition, Queen Rearing Essentials Second Edition and Mating Biology of honey bees (with G. and N. Koeniger and J. Ellis). Connor is a regular contributor to The American Bee Journal and to Bee Culture Magazine. He travels extensively and lectures on a wide range of subjects concerning honey bees, bee breeding, pollination and colony management.